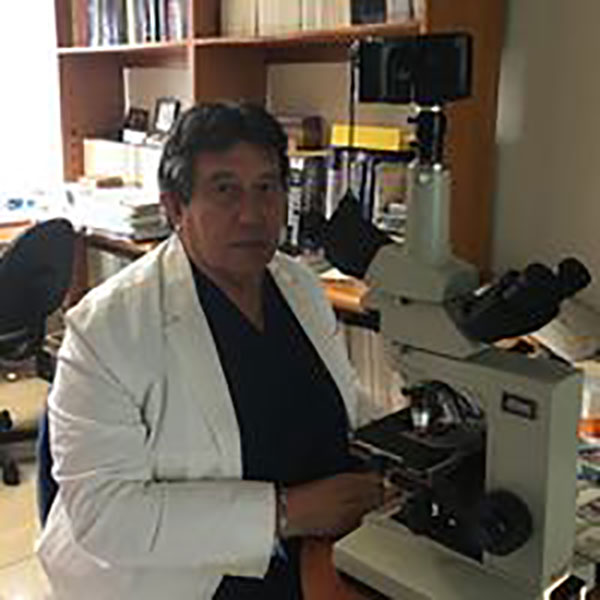 Dr Roman Carlos Bregni, unexpectedly died on 5th November 2021. He has been an outstanding oral pathologist, a devoted oral physician, a tireless lecturer and an excellent mentor to many colleagues around the world. Of Italian ancestry, Roman spent most of his life in Guatemala, where he directed a Center for the diagnosis and treatment of head and neck diseases. He was a fellow of the American Academy of Oral and Maxillofacial Pathology and he had fraternal relationships with most members of many Oral Medicine Societies around the world. In Europe, Roman had a specific and long-lasting collaboration with the Italian Society of Oral Pathology and Medicine.
The European Association of Oral Medicine is close to Dr. Carlos Bregni family in this moment of deep sorrow.
The European Association of Oral Medicine
Welcome to the European Association of Oral Medicine.
Founded in 1998, the EAOM aims to:
Promote education and research in Oral Medicine, which is the specific area of competence concerned with the health and diseases of the oral and peri-oral structures, especially the oral manifestations of systemic diseases and the oral and dental care of patients, in Europe.
Promote interest in education and research in Oral Medicine at institutions, professional associations and industries.
Improve clinical care in the field of Oral Medicine.
Inform governments and other official institutions of the significance of Oral Medicine for oral and systemic health, and the recognition, prevention and treatment of oral diseases.
Promote the exchange of scientific information.
The EAOM is keen to encourage any individual involved in the investigation, teaching or practice of Oral Medicine to apply for membership and to take advantage of the benefits on offer.
On this website you can find information about upcoming meetings and events in your region, details of past biennial congresses and events, information about the governing structure of the organisation, publications and news.
15th Biennial Congress - European Association of Oral Medicine
Following the success of the online Diploma examination in October 2021, the Executive has agreed to schedule a further online Diploma examination in September 2022 (the date will be confirmed in early 2022) The examination comprises of two elements, a MCQ and case studies.  Further information regarding the Diploma examination is available on the website…
Read More
The BISOM 2021 Virtual Winter Meeting registration and abstract submission is now open. The organising group would like to welcome you to the annual BISOM Winter Meeting, which will be take place via online webinar on Thursday 18th November 2021 (09:00-16:45). The theme this year is immunobullous disease. In the morning we will hear from a range…
Read More