The European Association of Oral Medicine
Welcome to the European Association of Oral Medicine.
Founded in 1998, the EAOM aims to:
Promote education and research in Oral Medicine, which is the specific area of competence concerned with the health and diseases of the oral and peri-oral structures, especially the oral manifestations of systemic diseases and the oral and dental care of patients, in Europe.
Promote interest in education and research in Oral Medicine at institutions, professional associations and industries.
Improve clinical care in the field of Oral Medicine.
Inform governments and other official institutions of the significance of Oral Medicine for oral and systemic health, and the recognition, prevention and treatment of oral diseases.
Promote the exchange of scientific information.
The EAOM is keen to encourage any individual involved in the investigation, teaching or practice of Oral Medicine to apply for membership and to take advantage of the benefits on offer.
On this website you can find information about upcoming meetings and events in your region, details of past biennial congresses and events, information about the governing structure of the organisation, publications and news.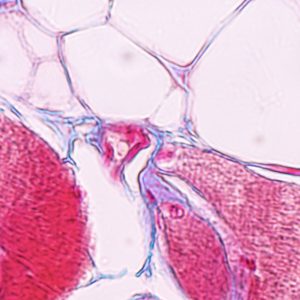 "Advances in oral cancer"1-2 July 2022Online Dear colleagues & friends, First of all, we send you our best wishes for your health and your families, in this hard time. Once again and following tradition, we have decided to organize from the Department of Stomatology II of the University of the Basque Country/EHU the IX International…
Read More
Save the Date! The joint meeting of The Israeli Society of Oral Medicine and the European Association of Oral Medicine – Region V. Oral Medicine post-Covid and beyond. Dan Hotel Tel-Aviv, Israel, 15-16 December 2022.
Read More