EAOM Grand Round Webinar Series - Challenges in Oral Medicine
The Board of the Association are delighted to announce a series of webinars which it is hoped will provide a forum for discussion of topics of interest to our membership.
The webinars will be delivered on a monthly basis by a panel of three. Each panel member will seek to address a specific question, or topic, over the course of 15-20 minutes before answering questions, selected by a moderator, from those submitted by attendees over the following 5-10 minutes.
We hope you enjoy them and are particularly grateful to the panel members and regional representatives who have made this possible.
Session timing and delivery
Chairperson – President
< 2 hours; use Zoom
Language- English
Session Format
President to open the session and give any relevant new announcements before moving into chairing 5 cases and should initially have his camera on.
5 cases
One from each region i.e. about 20 minutes each to include presentation and discussion
Cases should be presented that reflect one or more of the following: rarity, novelty, challenging clinical problem, emerging disease
Comprises a 10 -12 minute presentation that must follow a designated template (we can circulate); the presenter can be junior or senior although it is expected that the selection will be cognisant of Equality, Diversity and Inclusion (EDI).
Time for 5-6 minute discussion (the chair should declare that there will only be time for 5 questions and he will stop discussions if he believes it is important etc). Those asking questions should put their cameras on when asking.
EAOM Webinar - Thursday 8 December 2022
Hosted by Region 5: Thursday 8th December 2022
7:00pm GMT (London UK) / 8:00pm CET (Rome Italy) / 9:00pm EET (Helsinki Finland)
Non-members can attend for 20€
Platform: Zoom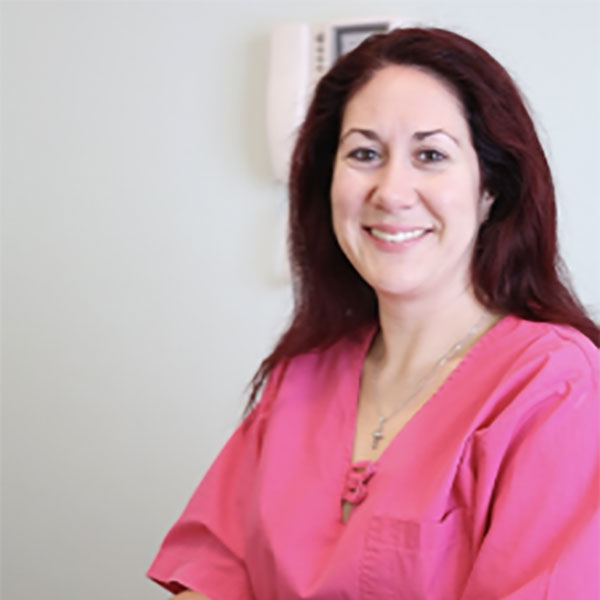 Dr Erofili Papadopoulou (Greece)
"Oral mucositis: what is new?"
Dr Erofili Papadopoulou was born in February 1983. She graduated from School of Dentistry, National and Kapodistrian University of Athens (NKUA), Greece, in 2006. She received a Master of Science in Oral Pathology and Medicine in the post-graduate program in School of Dentistry, NKUA in 2009 and in 2020 she received the PhD in Oral Pathobiology. From 2006 until 2021, she has been an associate in Clinic of Hospital Dentistry, Dental Oncology Unit, School of Dentistry, NKUA and currently she is a Clinical Research Associate in Clinic of Oral Medicine & Pathology and Hospital Dentistry, School of Dentistry, NKUA. She has participated in the clinical exercise and lessons in the undergraduate and postgraduate students' program of School of Dentistry, NKUA and in the postgraduate program of Medical School of NKUA. She has also participated as co-investigator in scientific research protocols conducted in association with the European Organization for Research and Treatment of Cancer (EORTC) and the Supportive Care- Health professionals and with Amgen Hellas for the 'Osteonecrosis of the jaw Case Registry'. Dr Papadopoulou has participated as a speaker in several National and International Congresses and meetings. She has published several articles in International and National journals, as well as Conference abstracts in International Scientific journals.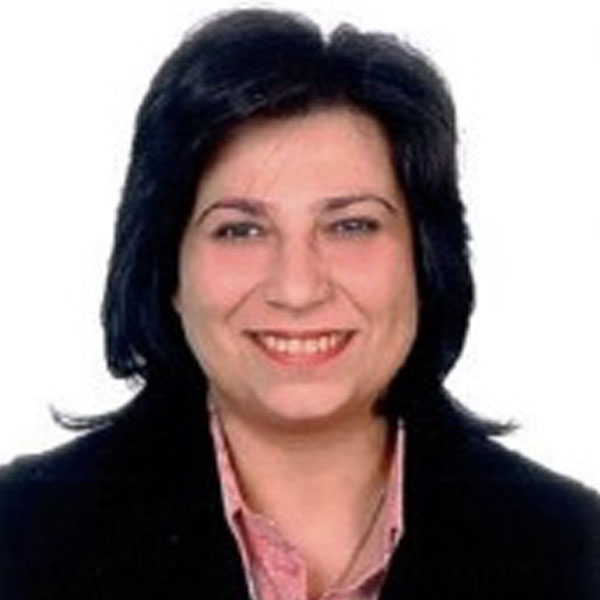 Prof Gonca Mumcu (Turkey)
Behçet's syndrome - New insights in an old disease"
She qualified in Dentistry at the University of Marmara in 1993. Her Doctor of Philosophy, in Oral Diagnosis and Radiology, was awarded in 1999. She gained Associate Professor Degree in Oral Diagnosis and Radiology in 2007 and Professor Degree in Head of Health Informatics and Technologies in 2014. She is also head of Health Informatics and Technologies Department, Division of Health Management, Faculty of Health Sciences, Marmara University, Istanbul. She was an academic visitor under supervision of Prof. Farida Fortune in Queen Mary University of London in 2004. Her main research interests are aetiology and management of Behçet's disease, Sjögren Syndrome, patient-reported outcome measures in dermatological and rheumatological diseases, utilization of dental health services, dental informatics, information security and privacy in healthcare and distance learning in health sciences. She has published several original research papers, review articles, and chapters of textbooks about research interest.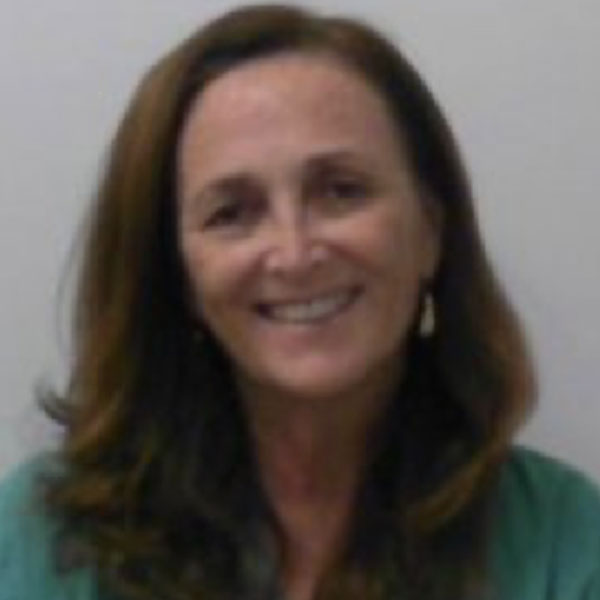 Dr Silvina Friedlander-Barenboim (Israel)
"Salivary Glands Dysfunction with Special Focus on Imaging"
Silvina Friedlander- Barenboim is an Oral Medicine Specialist since 2004, Department of Oral Medicine; in 1992: Graduated D.M.D. at the Goldschleger School of Dental Medicine, Tel- Aviv University. B.Sc. in Medical Science, Ben Gurion Health Sciences Faculty, Medical School Ben Gurion University, Beer Sheva 1989. Director – Oral Medicine Specialty Program and Senior Physician at the Oral Medicine Unit, The Chaim Sheba Medical Center, Tel-Hashomer, Israel 2004-2014 Head of Maxillofacial Radiology Unit, leading teaching of Maxillofacial Radiology for undergraduate and postgraduate students and conducting research at the Hebrew University, Hadassah School of Dental Medicine. 2004 –2010, Senior Physician at the Unit for Sedation and General Anesthesia, Department of Oral Medicine, Hadassah University Hospital, Jerusalem. Member of the International Association of Dento-Maxillofacial Radiology (IADMFR) since 2001; 2005- 2014 Regional Director Middle East, Board of directors IADMFR; Member of the European Academy of Dento-maxillofacial Radiology (EADMFR), member of the educational committee (EADMFR); The International Association of Dental Research (IADR); Israeli Society for Sedation and General Anesthesia in Dentistry (ISSAD), the Israeli Dental Association (IDA). Served as President of the Israeli Society of Oral Medicine (ISOM) until 2015, Published papers in the area of maxillofacial radiology and dental treatment under general anesthesia and sedation, in peer review journals Examiner Oral Medicine Specialty, Reviewer for several Dental journals, Private practice, Tel Aviv since 1994.
Join us
EAOM Webinar Series - Challenges in Oral Medicine