EAOM Grand Round Webinar Series - Challenges in Oral Medicine
The Board of the Association are delighted to announce a series of webinars which it is hoped will provide a forum for discussion of topics of interest to our membership.
The webinars will be delivered on a monthly basis by a panel of three. Each panel member will seek to address a specific question, or topic, over the course of 15-20 minutes before answering questions, selected by a moderator, from those submitted by attendees over the following 5-10 minutes.
We hope you enjoy them and are particularly grateful to the panel members and regional representatives who have made this possible.
Session timing and delivery
Chairperson – President
< 2 hours; use Zoom
Language- English
Session Format
President to open the session and give any relevant new announcements before moving into chairing 5 cases and should initially have his camera on.
5 cases
One from each region i.e. about 20 minutes each to include presentation and discussion
Cases should be presented that reflect one or more of the following: rarity, novelty, challenging clinical problem, emerging disease
Comprises a 10 -12 minute presentation that must follow a designated template (we can circulate); the presenter can be junior or senior although it is expected that the selection will be cognisant of Equality, Diversity and Inclusion (EDI).
Time for 5-6 minute discussion (the chair should declare that there will only be time for 5 questions and he will stop discussions if he believes it is important etc). Those asking questions should put their cameras on when asking.
EAOM Webinar - Tuesday 12th July 2022
Hosted by Region 6: Tuesday 12th July 2022
6pm BST (London UK) / 7pm CEST (Rome Italy) / 8pm EEST (Helsinki Finland)
Non-members can attend for 20€
Platform: Zoom
"Update on Oral Submucous Fibrosis"
Synopsis: This webinar will provide an overview of oral submucous fibrosis (OSF), diagnostic algorithm and challenges in the management of OSF
Aims:
To present the definition, epidemiology and clinical features of OSF
To discuss the diagnosis and risk for malignant transformation of OSF
To provide guidance to clinicians on the and management of OSF
Objectives:
The attendee will be able to understand:
The definition and global prevalence of OSF
The etiopathogenesis, clinical presentation and staging of OSF
The malignant transformation from OSF and its burden on health care systems
Preventive strategies for OSF
Current research priorities in OSF
Current evidence-based management and challenges in treating OSF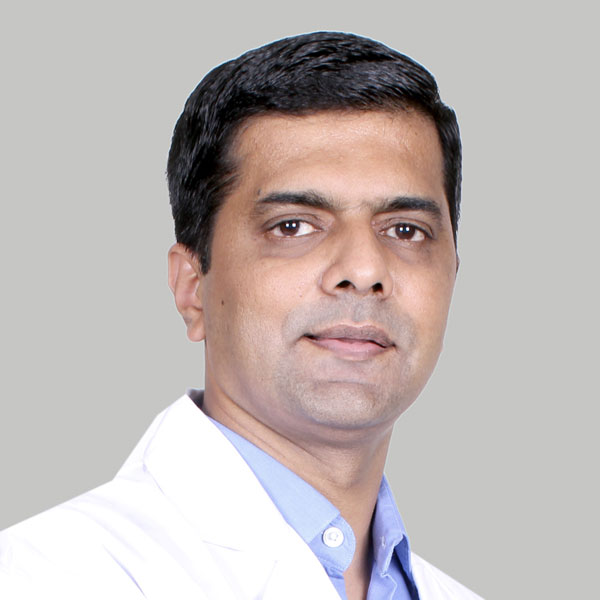 Arvind Muthukrishnan
BDS, MDS, Dip Oral Med, MFDSRCPSG, FAAOM, FFDRCSI ( OM ), FDSRCS
Professor and Head
Department Of Oral Medicine, Radiology and Special Care Dentistry
Saveetha Dental College and Hospital
Chennai
India
Dr. Arvind Muthukrishnan:
Arvind graduated in Dentistry in 1997 and gained his masters in Oral Medicine and Radiology in 2003 from India. He subsequently completed his Diploma in Oral Medicine in 2012, MFDS from Glasgow in 2013, FDS in Oral Medicine from RCSI in 2014 and Academic Fellowship from AAOM in 2017. He was awarded the EAOM travel bursary award for 2010 and underwent training in oral medicine unit at Eastman Dental Hospital, London. He is actively involved with World Workshop in Oral Medicine and has represented India as an assistant reviewer in 2010 and again as a reviewer in 2014. He is a member of the panel constituted by Dental Council of India for drafting a new curriculum for oral medicine. He is the recipient of the Ben Walton scholarship award for OSF research and TC White travel grant award for 2021 awarded by Royal College of physicians and surgeons of Glasgow. He has guided 4 doctoral thesis and 11 MDS thesis till date. He examines candidates for membership examinations conducted by RCPSG and RCSI. His area of research interest includes Oro facial pain, management of Mucosal disorders and Improving QoL in special needs patients. Till date, he has contributed 84 publications to dental and medical literature. He has given around 61 invited lectures in various Indian and Global scientific meetings. He is currently the professor and chair of Oral Medicine, Radiology and Special Care Dentistry at Saveetha Dental College and Hospital – One of the premier dental institutes in India.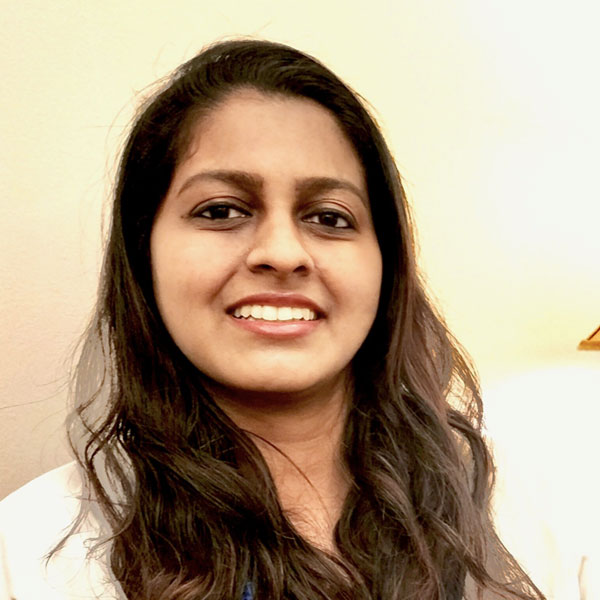 Laliytha Kumar Bijai, BDS, MDS
Lecturer,
Maxillofacial Surgery and Diagnostic Sciences Department,
College of Dentistry,
King Saud bin Abdulaziz University for Health Sciences,
Riyadh,
Saudi Arabia
Dr. Laliytha Kumar Bijai:
Dr. Laliytha graduated with her bachelor's in Dentistry in 2010 and later went on to complete her Post-graduation in Oral Medicine and Radiology in 2013 from India. She has received the prestigious "Young Achiever Award" from The Tamil Nadu Dr. MGR Medical University, Chennai. Her area of interest has been the management of potentially malignant disorders and oral care for patients on cancer therapy. She is an academician and has guided undergraduate and post-graduate students alike. She has to her credit 16 national/ international presentations and 30 publications in peer-reviewed journals. She has been invited to guest lecture at various august gatherings. Currently, she is working as a Lecturer in the Department of Maxillofacial Surgery and Diagnostic Sciences at King Saud bin Abdul Aziz University for Health Sciences, Riyadh, Saudi Arabia.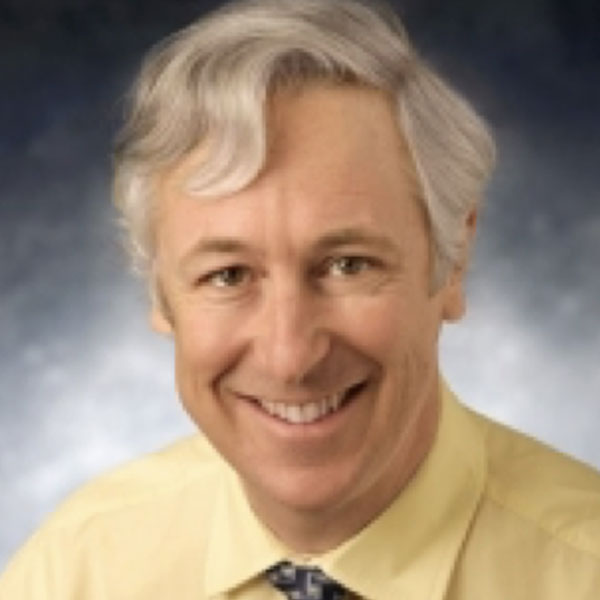 Ross Kerr, DDS, MSD
Clinical Professor
Department of Oral and Maxillofacial Pathology, Radiology and Medicine
New York University College of Dentistry
New York
USA
Dr. Ross Kerr:
Dr. Ross Kerr received his DDS from McGill University in Montreal, Canada, and his MSD and certificate in Oral Medicine at the University of Washington. He is a Clinical Professor in the Department of Oral & Maxillofacial Pathology, Radiology & Medicine at New York University College of Dentistry, and a diplomate of the American Board of Oral Medicine. He is a past president of the American Academy of Oral Medicine, director of the American Board of Oral Medicine, steering committee member of the World Workshop on Oral Medicine, member of the executive committee of the European Association of Oral Medicine, and member of the Scientific Advisory Board for the Oral Cancer Foundation. His research experience includes the evaluation of current and emerging technologies for the detection and diagnosis of oral cancer and oral potentially malignant disorders. He has contributed more than 100 publications to the dental and medical literature.
Join us
EAOM Grand Round - Challenges in Oral Medicine