EAOM Webinar - 21 June 2021
Third Lecture: Monday 21 June 2021 at 6pm BST (London UK) / 7pm CEST (Rome Italy)
"Xerostomia, plasma cell mucositis and oral cancer biomarkers"
Professor Michele Mignogna
Michele Mignogna is Professor of Oral Medicine and Director of the UOC of Oral Medicine of the Department of Neurosciences, Federico II University of Naples. He has published about 220 research articles in the various field of oral medicine including the diagnosis and management of potentially oral malignant disorders, the management of complex immunologically-mediated disease of the oral mucosa focusing mainly on bullous diseases, on orofacial chronic pain.
Lecture title: Plasmacell oral mucositis: when the soldiers call the chief
Objectives: To provide an overview on plasma cell immunomediated reactions of the oral mucosa focusing on diagnosis and management of these complex diseases in Oral medicine clinical practice.
Professor Rosa María López-Pintor
Rosa María López-Pintor is an Associate Professor of Oral Medicine and Co-director of the postgraduate program in Oral Medicine at the Complutense University of Madrid. She has published about 60 articles, 42 of them in Journal Citation Report journals. Her research interest includes the diagnosis and management of drug-associated xerostomia and Sjögren's syndrome, as well as, oral lesions related to pharmacological immunosuppression, among others.
Lecture title: Advances in the management of salivary disfunction.
Objectives: To provide an overview of the treatments available for the treatment of xerostomia
Dr Luis Monteiro
Luis Monteiro has a Dental Medicine Degree (DMD), PhD in Pathology, MSc in Oncology and a European Master in Laser Applications in Odontostomatology. He is a specialist in Oral Surgery (OMD) and obtained a Diploma certificate in Oral Medicine by the European Association of Oral Medicine (EAOM). He is Auxiliar Professor at the IUCS in Oral Medicine and Pathology and he is the Coordinator of the Postgraduate course in Oral Medicine and Oral Pathology at IUCS, CESPU. He is member of the Board (vice-president) of the APMO (Portuguese Academy of Oral Medicine) and Co-Chair of the Local Organising Committee of the EAOM E-Congress 2021.
Title: Predicting the risk of oral cancer in patients diagnosed with oral leucoplakia: a focus on predictive Tissue biomarkers.
Objectives: To evaluate the scientific evidence in the usefulness of biomarkers in the stratification of the risk of future oral cancer in patients with oral leukoplakia.
EAOM Webinar - 13 July 2021
Fourth Lecture: Tuesday 13 July 2021 at 6pm BST (London UK) / 7pm CEST (Rome Italy)
"Advances in Diagnostic Precision in Oral Potentially Malignant Disorders and Oral Cancer"
Aims:
This webinar will provide an overview about current and emerging technologies for the diagnosis and management of patients with oral potentially malignant disorders and oral cavity cancer.
Objectives:
By the end of the meeting and subsequent reflection, delegates should be able to:
Understand the current definitions, nomenclature, and classification of oral potentially malignant disorders (OPMDs).
Identify advances and barriers in the implementation of optical biopsies in the clinical practice of oral medicine.
Understand the role of the immune system in the possible progression of oral leukoplakia
Identify advances in cytopathologic platforms for the diagnosis and monitoring of OPMDs and oral cancer.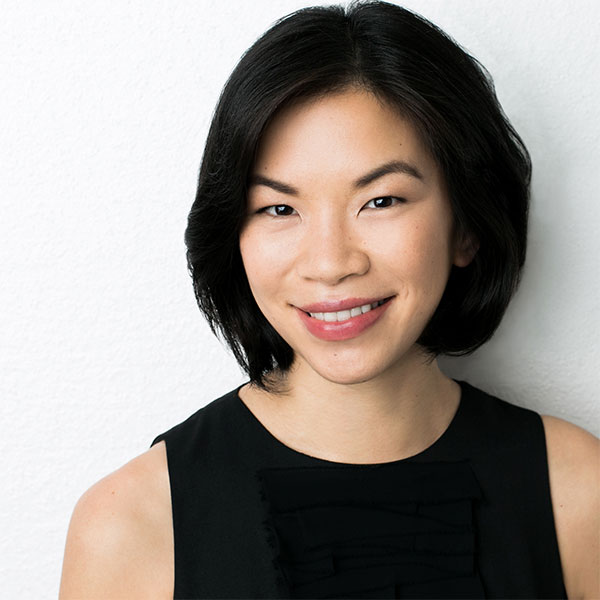 Tami Yap:
Tami completed a Bachelor of Dental Science with Honours at Melbourne University in 2006. In 2013 she became a Fellow of the Royal Australasian College of Dental Surgeons and returned to postgraduate training in the specialty of Oral Medicine and completed a PhD in molecular diagnostics in oral cancer in 2019. Tami is senior lecturer at the Melbourne Dental School and enjoys teaching and research. She has clinical and teaching appointments at the Alfred Hospital, the Royal Dental Hospital, the Skin Health Institute and is part of the multidisciplinary Dermatology team at the Royal Melbourne Hospital.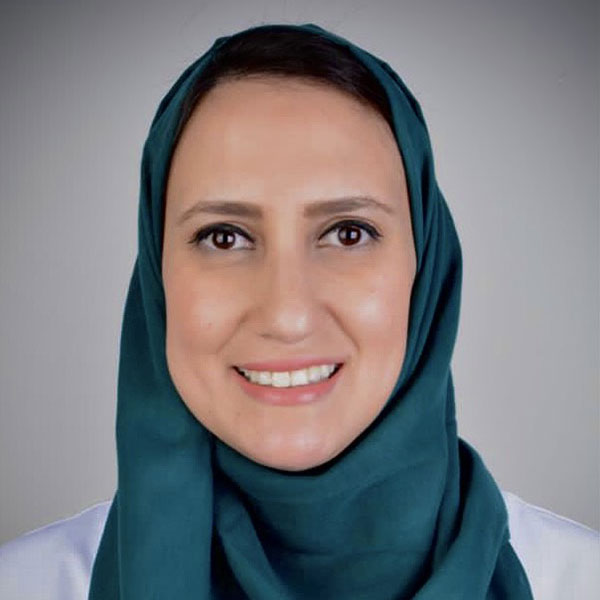 Amal Dafar:
Amal graduated from the dental school at King Abdul Aziz University (KAAU) in Jeddah, Saudi Arabia in 2009. She completes the PhD program and the clinical postgraduate specialist training program at the Department of Oral Medicine and Pathology, University of Gothenburg, Gothenburg, Sweden during the period 2012-2017, and currently works as an oral medicine consultant at the Department of Oral and Maxillofacial Surgery, King Fahad Hospital, Jeddah, Saudi Arabia. She is a clinical supervisor for the residents undergoing the Saudi Board in Oral Medicine and Pathology (SBOMP), and a member of the scientific council for SBOMP, and a postdoctoral researcher at the Department of Oral Medicine and Pathology, University of Gothenburg, Gothenburg, Sweden. Her research interest includes oral mucosal lesions, potentially malignant disorders, oral squamous cell carcinoma, salivary biomarkers, and immune checkpoints.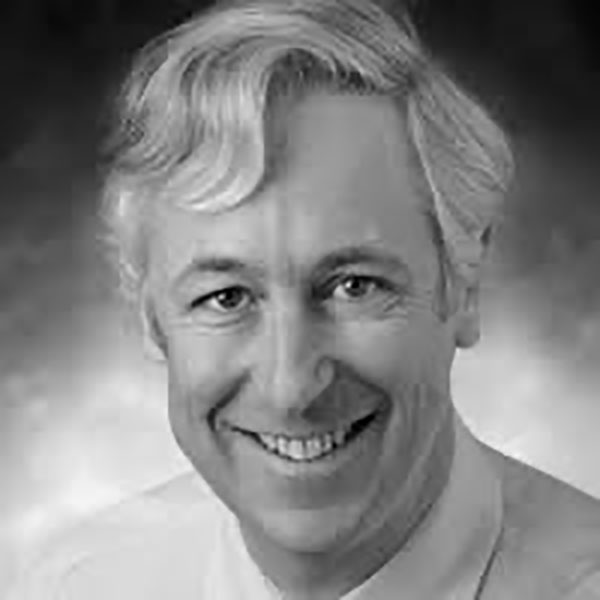 Ross Kerr:
Dr. Ross Kerr received his DDS from McGill University in Montreal, Canada, and his MSD and certificate in Oral Medicine at the University of Washington. He is a Clinical Professor in the Department of Oral & Maxillofacial Pathology, Radiology & Medicine at New York University College of Dentistry, and a diplomate of the American Board of Oral Medicine. He is a past president of the American Academy of Oral Medicine, director of the American Board of Oral Medicine, steering committee member of the World Workshop on Oral Medicine, member of the executive committee of the European Association of Oral Medicine, and member of the Scientific Advisory Board for the Oral Cancer Foundation. His research experience includes the evaluation of current and emerging technologies for the detection and diagnosis of oral cancer and oral potentially malignant disorders. He has contributed more than 100 publications to the dental and medical literature.
Join us
EAOM Grand Round - Challenges in Oral Medicine
EAOM Grand Round Webinar Series - Challenges in Oral Medicine
The Board of the Association are delighted to announce a series of webinars which it is hoped will provide a forum for discussion of topics of interest to our membership.
The webinars will be delivered on a monthly basis and commence at 1900 Central European Summer Time (1700 GMT / 1800 BST) by a panel of three. Each panel member will seek to address a specific question, or topic, over the course of 15-20 minutes before answering questions, selected by a moderator, from those submitted by attendees over the following 5-10 minutes.
We hope you enjoy them and are particularly grateful to the panel members and regional representatives who have made this possible.
Case selection
The cases should be submitted as an abstract on a relevant template to the President
Chosen members of Council will make the selections; the President will have final say
Cases not chosen for one meeting can roll over for possible selection at later meetings
Meetings can be grouped under different headings e.g. mucosal, salivary, pain, etc or just left open – whatever Council wishes.
The meeting should be a closed one and not recorded.
Session timing and delivery
Chairperson – President
Time – 5PM GMT / 6PM BST / 7PM CEST (to allow for regional time differences)
< 2 hours; use Zoom
Language- English
Session Format
President to open the session and give any relevant new announcements before moving into chairing 5 cases and should initially have his camera on.
5 cases
One from each region i.e. about 20 minutes each to include presentation and discussion
Cases should be presented that reflect one or more of the following: rarity, novelty, challenging clinical problem, emerging disease
Comprises a 10 -12 minute presentation that must follow a designated template (we can circulate); the presenter can be junior or senior although it is expected that the selection will be cognisant of Equality, Diversity and Inclusion (EDI).
Time for 5-6 minute discussion (the chair should declare that there will only be time for 5 questions and he will stop discussions if he believes it is important etc). Those asking questions should put their cameras on when asking.